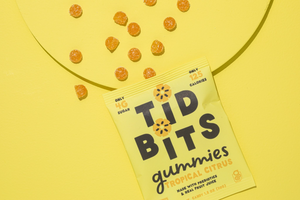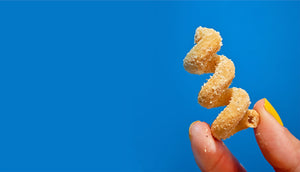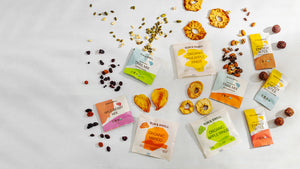 Make Yesterday Jealous
Hi - I'm Zach Ellis. Founder of MYJ.

Make Yesterday Jealous is a boutique sales consulting firm, and our mission is right there in our name: to empower your brand to make each and every day better than the previous. We leverage our expertise and strong industry relationships with operators and distributors to assist emerging brands in securing strategic placements that drive growth and boost sales.
Let's Connect!