Make Yesterday Jealous
MYJ is a sustainable and mindful lifestyle brand that truly aims to empower you to make each and every day better than the previous.  
It is a mantra to help you recognize where you've been, where you are, and where you want to go. MYJ has helped me for the better, and I am stoked to share this with the world to help create positive growth and change.
Through our commitment to offering sustainably sourced products and packaging, we hope to positively impact people and our planet.
about us.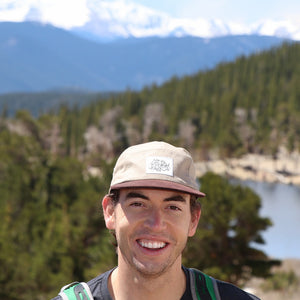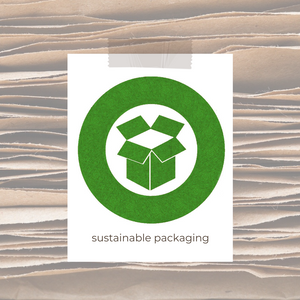 PROTECTING OUR PLANET AND OUR PEOPLE
Sustainable Packaging: Make Yesterday Jealous is committed to utilizing eco-friendly packaging options. We know we aren't perfect, but just like our name suggests, we work each and every day to get better. Make Yesterday Jealous aims to use only recyclable, and post-consumer waste in our packaging.
Learn More: